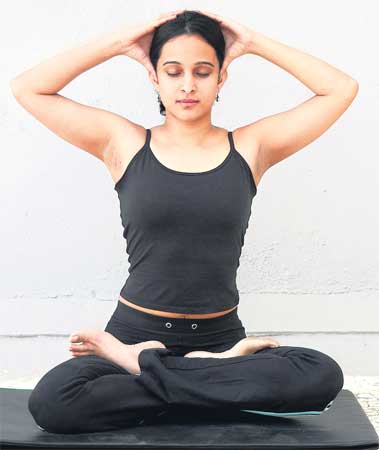 reathing is the force that continues life. Nobody can live more than a few minutes without air. Breathing exercise is one of the famous and normally recommended exercise for stress relievers. Breathing directly affects quality of oxygen that circulates around our body.
Why Breathing Exercise is Popular:
* It is absolutely free.
* You can do it anytime, anywhere.
* It gives quick relief.
* You can do it in middle of tense condition.
Benefits of Breathing Exercises:
1. Breathing boost energy level and gives lot of positive energy.
2. It improves blood circulation, so our blood pressure level is maintained.
3. Breathing exercise improves lung capacity.
4. Breathing reduces the problems of sleep, stress, headache and depression.
5. It improves digestion functions.
6. It helps in ejecting carbon dioxide adequately.