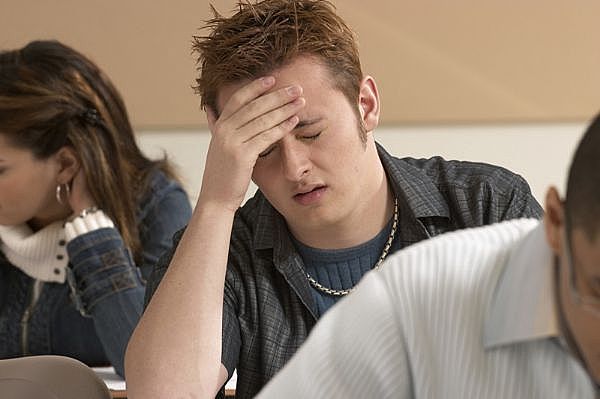 We all know how stress from time to time. When stress gets too much, it adverse effects on our health. That's why useful stress free techniques are important. Here are some practical methods for stress relieve.
1. Eat Healthy Meal: A good diet can help you maintain lot of energy and positive attitude. Eat healthy food always and don't skip meals.
2. Be Happy: Laugh loudly, see comedy movie or program. If you don't have sense of humor, find someone else who has. Laugh improves your immune system.
3. Breathing Exercise: It boosts energy level and gives lot of positive energy. Take breaths deeply and slowly.
4. Music: It gives a wonderful effect in stress situation. As per your choice listen music. According to the British Cardiovascular Society "quiet music can relieve stress, because it can lower the heart level, blood pressure and respiratory rate".
5. Walk / Games: Walk at least 10-15 min you feel fresh. Or play any game as you like, after few min you will become stress free.
Causes of Stress:
* Workplace Stress
* Frustration
* Less social support
* Money Problems
* Personal Relationships